Perceptive enhanced realities of colored collections through AI and virtual experiences
PERCEIVE aims at creating a new way to perceive, preserve, curate, exhibit, understand and access colored Cultural Heritage collections and Digital Artworks, promoting their re-appropriation.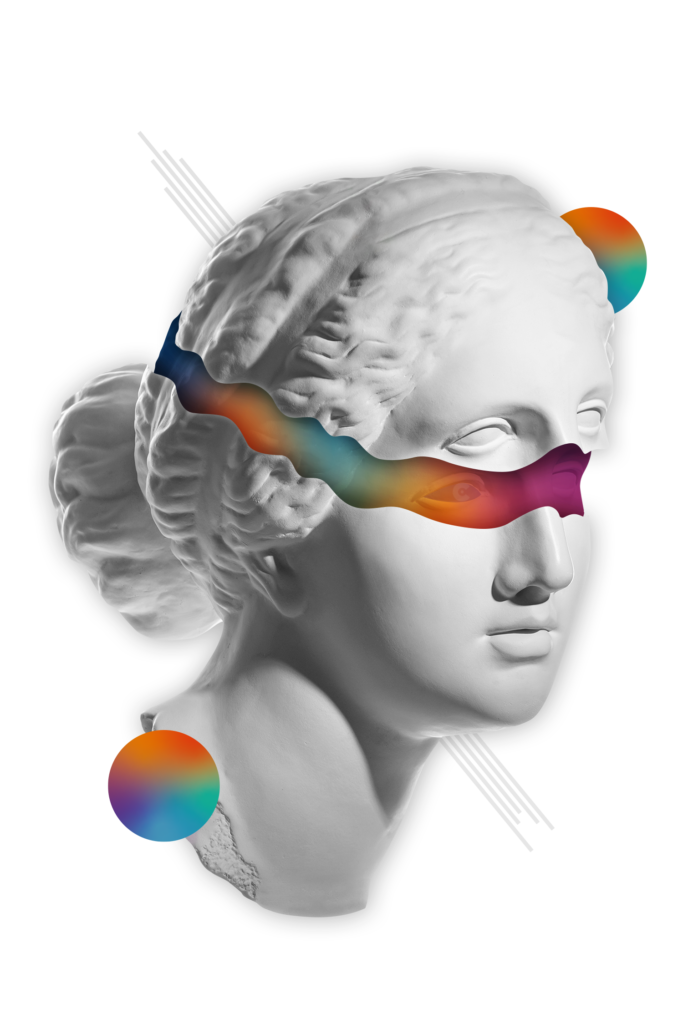 ---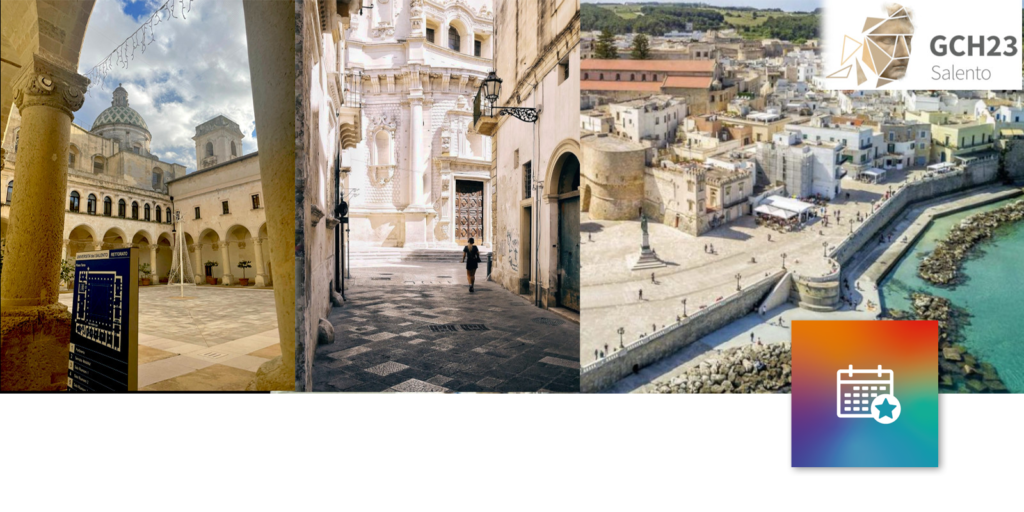 Eurographics Workshop on Graphics and Cultural Heritage 2023
From the 4th to the 6th of September 2023, the 21st Eurographics Workshop on Graphics and Cultural Heritage (GCH 2023) is organised in the astonishing location of Salento (Lecce, Italy), for the first time as a joint event and in co-location with XRSalento (XRSalento 2023), that will be organised from the 6th to the 8th of September.
A special interactive session will be held by the two conferences, jointly, dedicated to "XR for Cultural Heritage", that will contribute to cross fertilisation among sectors. The events will run on site, with hybrid support only for registered attendees.
The entire 2023 joint event, including GCH and XR Salento is entitled "Salento Conference".
PERCEIVE ambition is to reshape the way colored artworks are studied, their appearance is reproduced and exhibited, preserving them for future generations.